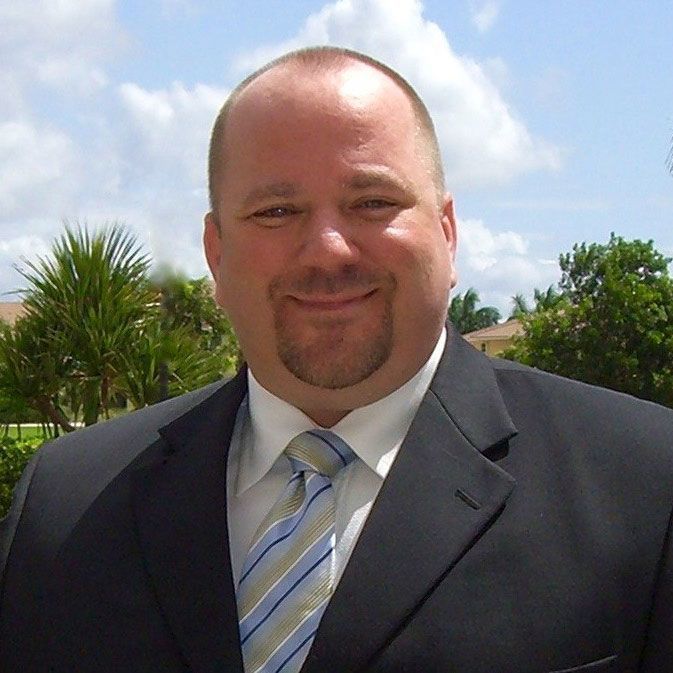 About Darrel
I truly love real estate and it shows with client satisfaction and number of referrals at an all time high. I'm well known for outstanding customer service, consistent communication, strong attention to detail and assuring a positive, fun experience for all clients.
Read more

Testimonials
Darrel worked with me for over three years in my search for the perfect home, at the right price, in Naples, Florida.
His goal was to satisfy my needs and parameters for a purchase, not just to "sell" me a home.
I would recommend Darrel to anyone looking to purchase a residence, an investment property or to do any type of any real estate transaction.
I have referred my sister and several friends to darrel.
Read more here